Natural Life = Grateful Life!
Handmade healing Baltic amber, hazelwood, and crystal jewelry to aid in teething, pain, inflammation, and so much more. In addition to handcrafted jewelry, we're here to help you on your own journey toward a more natural and grateful life through our blog, experiences, and resources.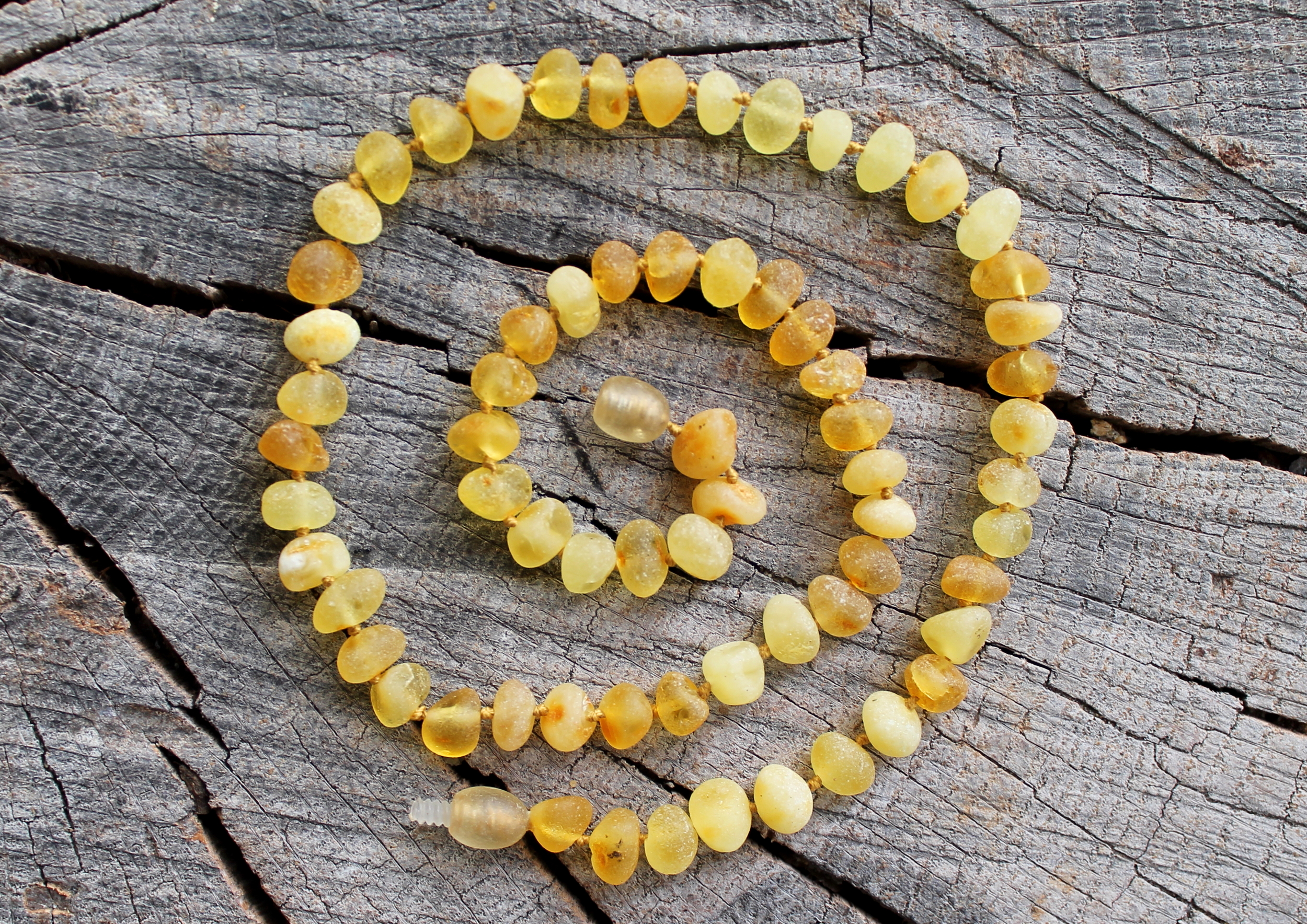 Not all "healing jewelry" is created equal. We've done all the research to make sure we only bring you the best and most potent products possible, and we make them all by hand with the highest quality components. We know your family will love them as much as ours does.
Big Tex – Part 2, the suburbs strike back
Although our posts are about a month behind I couldn't help but show our new Trailin logo, it makes my heart happy!! Thank you so much for all your positive feedback! Thank You to Jennifer b. Jacobs Marketing.
We are in Texas not only to seal the deal on our residency stuff but also to visit family in Dallas. When making reservations several months earlier we had a hard time finding an RV park with an opening for an entire month, didn't help we got a late start. There are so many RV parks in and around Dallas, which rocks! However, a lot more than traveling families stay at them. The entire city of Dallas is under construction so I'm pretty sure a lot of other people who have moved into the area to help with these improvements are also utilizing the lots.